125 years at the forefront of eduaction in León
The Belinchón family, a passionate promoter of the new educational currents that were awakening in Spain, founded in 1896 an educational institution that offered the city of León and its society the possibility of a formal education according to those modern trends. Thus, The Colegio Leonés was born.
Little by little it became an indisputable reference at all levels of education. Driven by the innate vocation and guided by the charismatic personality of the family, it gradually became an educational
bastion
to which hundreds of people from all over aspired to attend in order to complete their studies.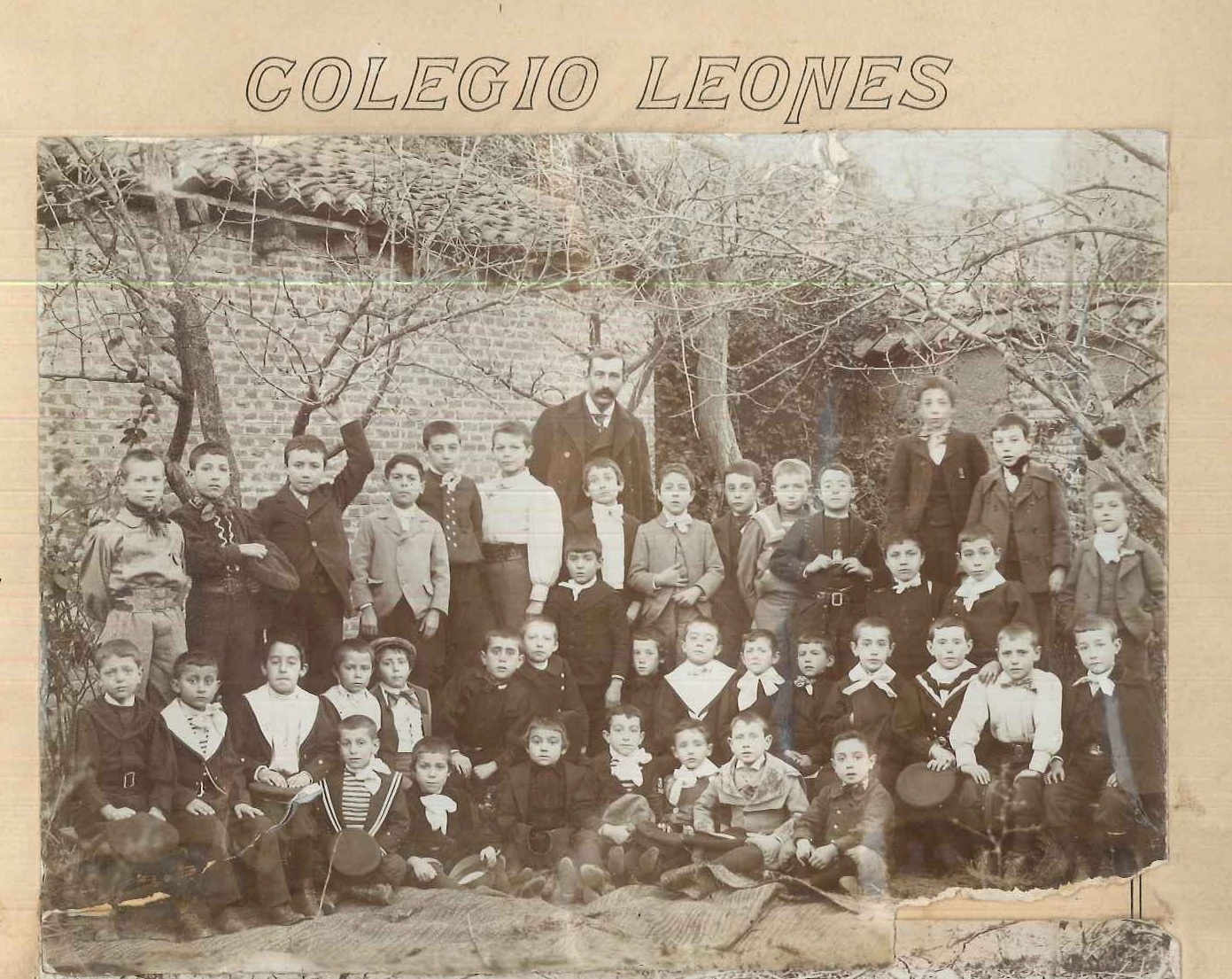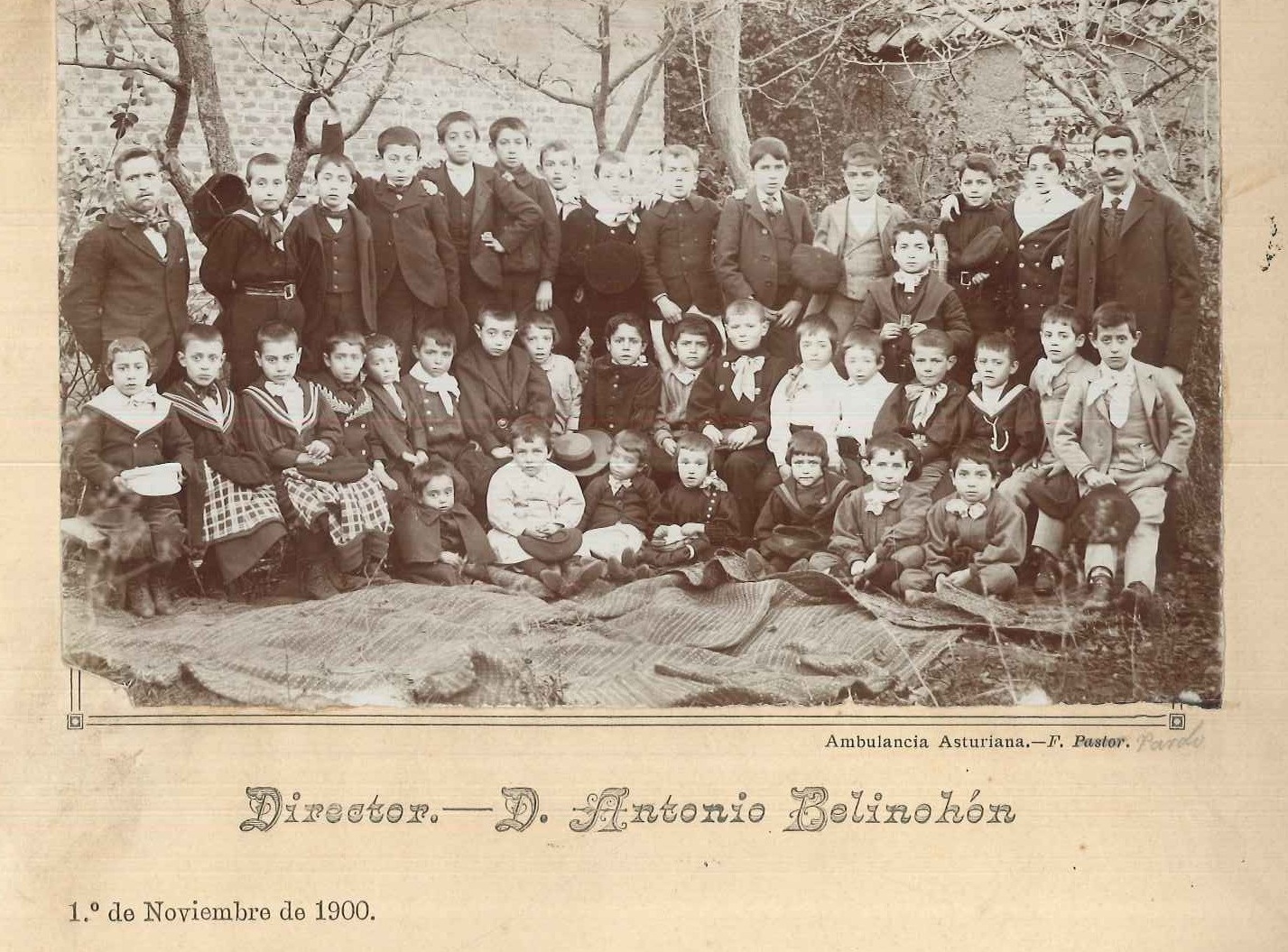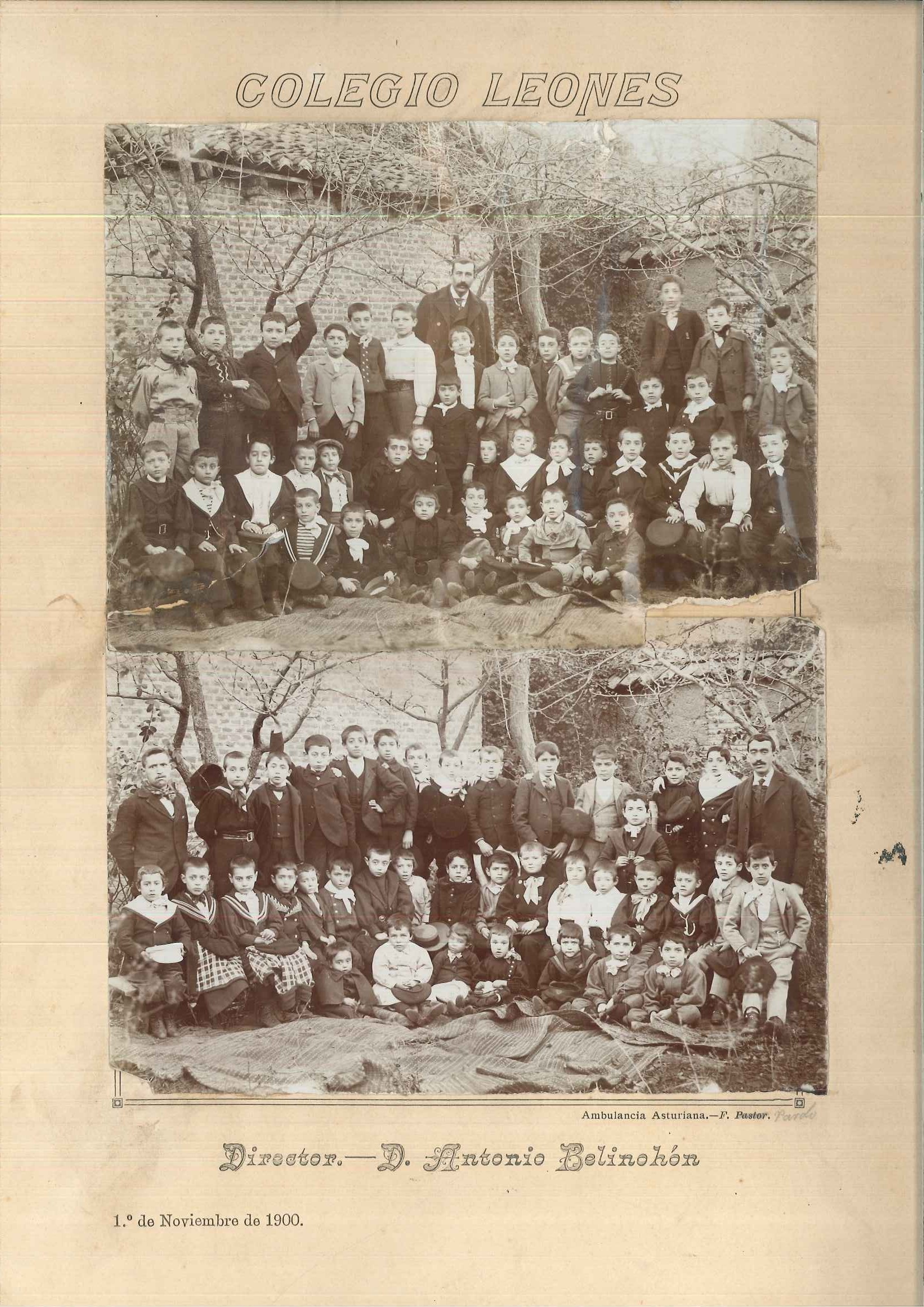 The academic results and the subsequent professional and personal performance of its former students have always been the light that gives meaning to the work of the institution and, in turn, have been the reflection in the world that true vocation is met with success.
Integrity and human values have always been the cornerstone of the school's ideology humanos .  Over the years, thousands of students have spread throughout society the values ​​and trust placed in them. In the last quarter century, the institution has grown to include two new central buildings (located on Avenida José Aguado and Calle Corredera), currently making The Colegio Leonés the School with the largest number of students and an indisputable reference in education in our province.
Sport -as an element of educational transversality-
has been present in the daily life of the school and its students from the very beginning.  From an early age, it is a means to learn and appreciate a sense of fraternity, healthy competitiveness, effort and discreet celebration of successes.
Presently, The Colegio Leonés is a cutting-edge school with a vast and qualified staff who on a daily basis and with their vocation as educators alongside the purest values ​​of the Institution, do their utmost for the nearly more than one thousand five hundred students to find in themselves the best that each one possesses and develop their maximum potential.
The school lays the foundation of its existence -as in days gone by- on a personal and individual education where affection for our students, humanitarianism and a strive for excellence always go together to shape harmonic and upright people as well as representing an emblem of excellence in education in the city of León.